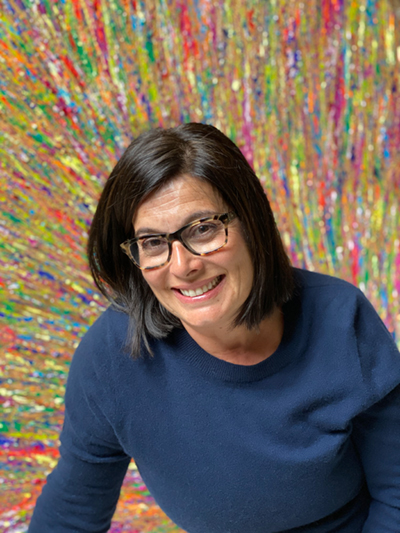 Michelle Screpnechuk a native Calgarian, where she has raised her family and graduate of the University of Calgary.
Michelle is an artist with a desire to create bold contemporary pieces. Her art reflects her enjoyment of hue experimentation & producing pieces that are vibrant and full of interesting colour combinations. She employs a variety of mediums resulting in dynamic, unique pieces in both her photography and paintings. Michelle prefers the use of a palette knife, the flow of a medium than the stroke of a brush. Art can bring life to a room.
One of Michelle's greatest passions is bringing colour into people's homes and businesses. She loves working with clients and designers in creating unique custom pieces. Should you require custom work Michelle can start the artistic process of creating something fabulous for your needs.
Michelle's work is on display in private collections in Canada, United States & parts of Europe.